Hey there, it was great meeting you and I'm so thankful that what I do caught your attention.
If you just want to check out the services I provide, you can do that here. You can also jump to something specific:
If you want to talk more about your journey, a discovery call is the way to go.
More About Me
Still have a couple questions about me?
I'm a spiritual misfit, an abundance cultivator and a wounded healer who uses holotropic breathwork and holistic life coaching to guide others on their journey from coping to healing to thriving.
My professional experience includes decades of holding space and working with grief. As an unusual side gig, I've spent a number of years officiating funerals.
To get a bit more personal, my own journey demanded I overcome childhood abuse, emotional neglect, and bullying; adult domestic violence; and letting go of the compulsive behaviors I spent years using as coping mechanisms.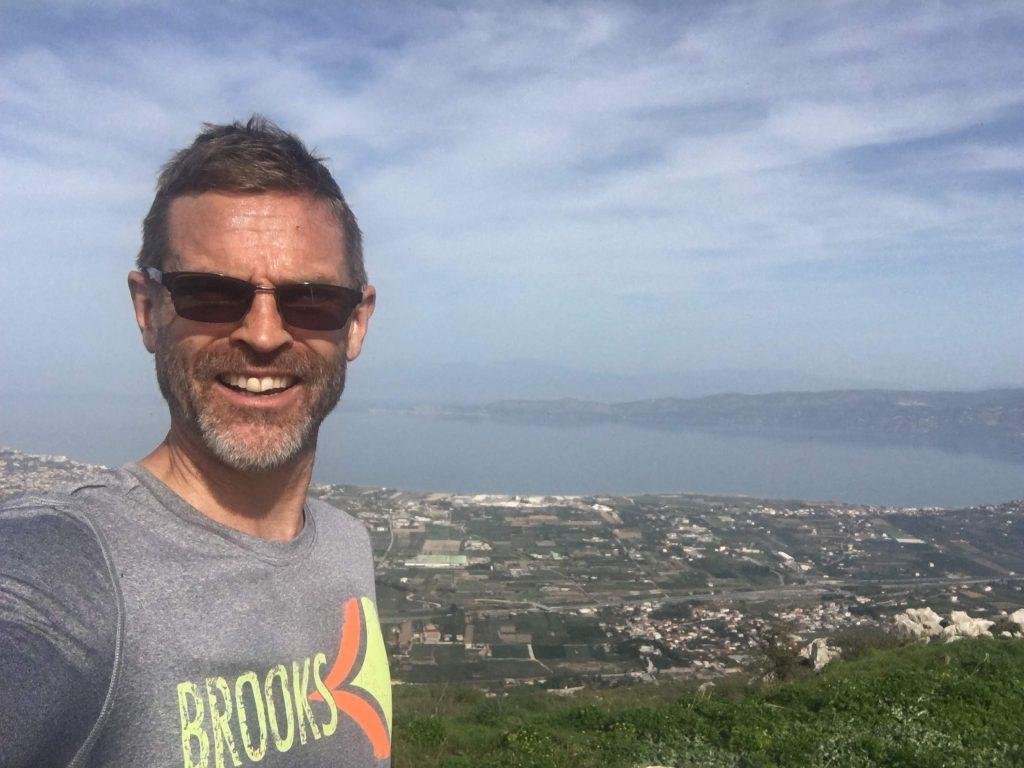 Today, I bring a generative masculine presence to every session. For breathwork, I carefully crafts playlists so the lyrics and sounds weave together to form a cohesive narrative, and I follow each session with immediate and ongoing integration through coaching.
I particularly enjoy working with men who want to reimagine masculinity but aren't sure how, women who would benefit from a healing masculine presence, and those feeling stuck in their journey. As someone who has a background that includes religious trauma, I am also happy to walk with you through a spiritual deconstruction and reconstruction. You can read about my own faith wrestlings at my site, Abundance Reconstructed.
Want to know more or find out how we could work together? Schedule a discovery call or shoot me a message and let's meet up for coffee or drinks.