Manhood Reimagined believes that, for too long manhood has been something you journey to, one where those of us who are born male are supposed to conform our likes, interests, desires, and lifestyle into some kind of preset mold. Never mind that often means cramming a square peg into a round hole.
Through a project that started with a desire to cultivate a positive vision of manhood for the 21st Century and beyond, I've come to the conclusion that the key to a healthy manhood is not to see it as something we journey to, but the journey from boyhood to a healthy self-determined adulthood.
This results in a manhood that is better for men, for women, and for children. But it demands that you take 6 powerful actions, none of which are easy.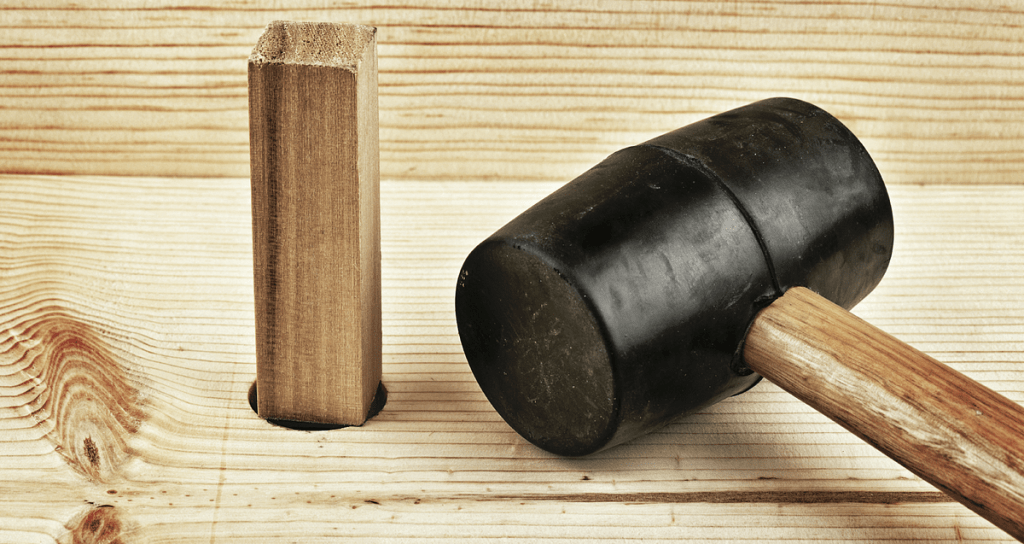 The 6 Actions of Manhood Reimagined
In the journey of manhood you:
honor your biology &
heal your psyche so you can
discover your authentic self,
overcome societal obstacles,
grow beyond cultural expectations & use your gifts to
serve the world.
Join the Conversation
At this moment, Manhood Reimagined is a conversation that take place on Substack, but that conversation is laying the ground work for a resource that men can work through on their journey.
If you want to participate in the creation of the resource, subscribe on Substack. You can also support my writing by pre-buying a copy of the final product.
Why Manhood Reimagined?
Because it's been my journey.
I grew up in a conservative home with traditional ideas about men, women, and gender roles. In some ways, I very much fit the definition of what it means to be a boy, I was into sports, had an aggressive streak, and was intensely competitive. In others, not so much as I was tall but super skinny and way too smart for my good. The result was a lot of years of relentless bullying. I've seen the same thing in my child, and I realize how hard it can be to not meet cultural expectations and assumptions.
But I also realize that there are an array of other factors that come into play. I was abused by my female preschool teacher and often felt like my mom's emotional surrogate for my dad who was often on the road, both of which impacted my understanding of what it means to be a man and my relationship with women for years.
At 36 I destroyed a marriage and ended my first career because I was still living out of my chaotic childhood. I was, in every way, an emotionally unregulated boy who shaved. The next decade had me slowly unraveling and unbinding the knotted mess that was my life, ultimately becoming someone I am proud to be.
Manhood Reimagined is my attempt to help other men take that journey, knowing it will make us better humans, husbands, and fathers, which will make the world a better place.